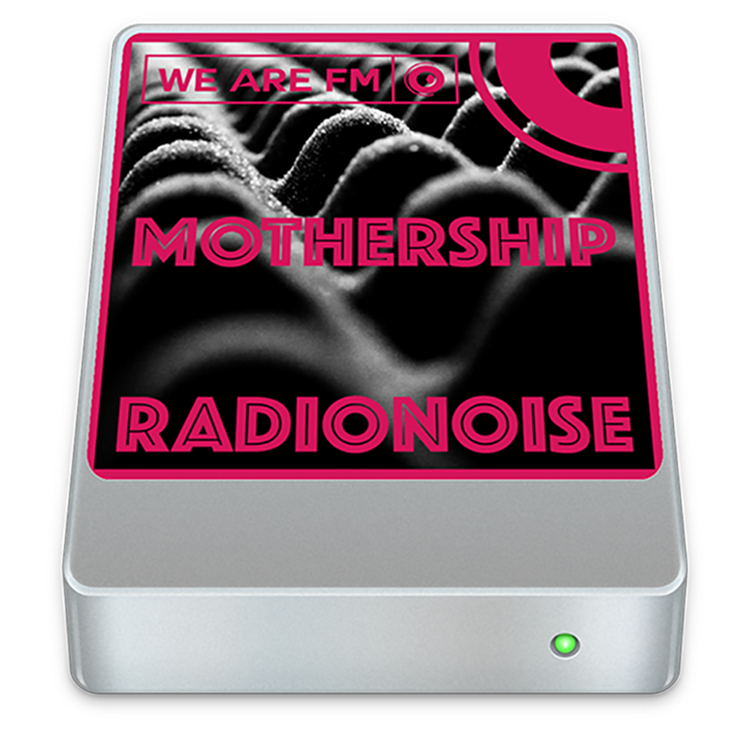 A tool that is addictive and you will love to work with! Integrate Radionoise to your daily production workflow
and get ready for the next step in audio branding and radio imaging. More than over 2000 imaging tools at your fingertips!
We Are FM – for broadcasters only.
More Infos coming soon!